Locally Owned & Family Operated
Serving Southern Missouri & Northern Arkansas
Thayer's First Choice in Flooring and Paint
Thayer Decorating Center is a locally owned and family operated business. With over 25 years of experience, we have been serving Southern Missouri and Northern Arkansas. We offer the best quality floor coverings, carpet, custom showers, paint and more for your home or business remodeling needs. It is our great pleasure to help a variety of clients and customers, homeowners, landlords, property owners and developers. Stop by our showroom in Thayer, Missouri and look at the great selection we have to offer. Call (417) 264-7773 for a free estimate!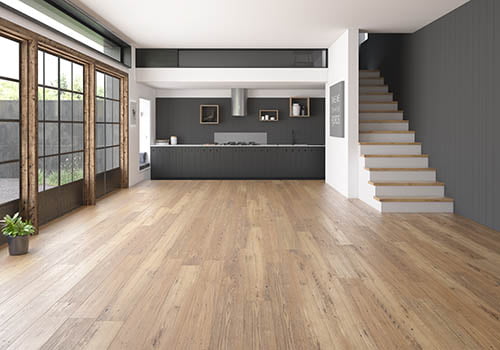 Flooring Services
From hardwoods to ceramic tile to vinyl, wood and more, our expert team can install them all for you. At our showroom we will provide you with color and design options to fit your style and budget. Stop by our location in Thayer, Missouri today. We also offer delivery service.
Carpet Installations
We provide the sale of carpet and the installation as well. Stop by our showroom today to get a look at the variety of carpets we offer and let our team provide you a free estimate.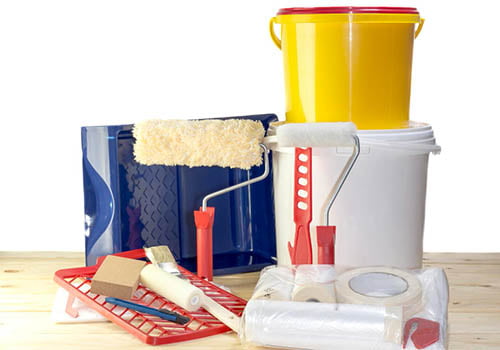 Painting Products
We have all the painting products you need at our shop in Thayer, Missouri. Whether you need primer, latex, or stain for wooden surfaces, we have you covered. Stop by to find the color you seek or bring your color swatch and we will provide you just what you need. 
We service the following Cities/Towns
ARKANSAS:  Hardy, Ash Flat, Cherokee Village, Alton, Mammoth Spring, Batesville, Salem, Evening Shade, Cave City, Walnut Ridge, Pocahontas, Jonesboro, Mountain Home
MISSOURI: Thayer, West Plains, Alton, Bakersfield, Caulfield, Gainesville, Pomona, Dora, Willow Springs, Mountain View, Mountain Grove, Cabool.
If your City or Town is not listed, give us a call at (417) 264-7773 or email us to see if your area is covered.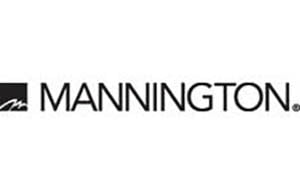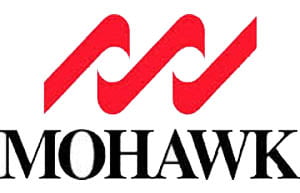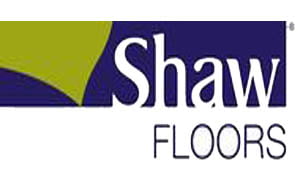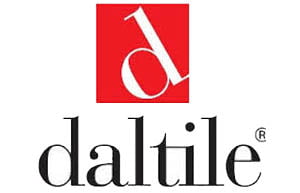 For further information about Thayer Decorating Center, a free estimate,
or to schedule a service, call (417) 264-7773