Flooring Installation Services
With over 25 years of flooring experience, Thayer Decorating Center can cater to your needs. We work with residential, commercial, and industrial clients installing and repairing floors. Stop by our showroom, select your floor and book your installation all in one trip. At Thayer Decorating Center we are proud to offer only the best brands, products and service. Call (417) 264-7773 for a free estimate today!
Carpet and Tile
Thayer Decorating Center offers many different carpet and tile flooring options. Flooring services are our specialty, and we always strive to ensure you have the best flooring for your home, office or industrial space. If you want carpet in one room and tile in another, no job is too complicated for our experienced team. We will work with you to find the perfect fit for your style. We are proud to offer only the best carpet and tile brands.
Call (417) 264-7773 for a free estimate today!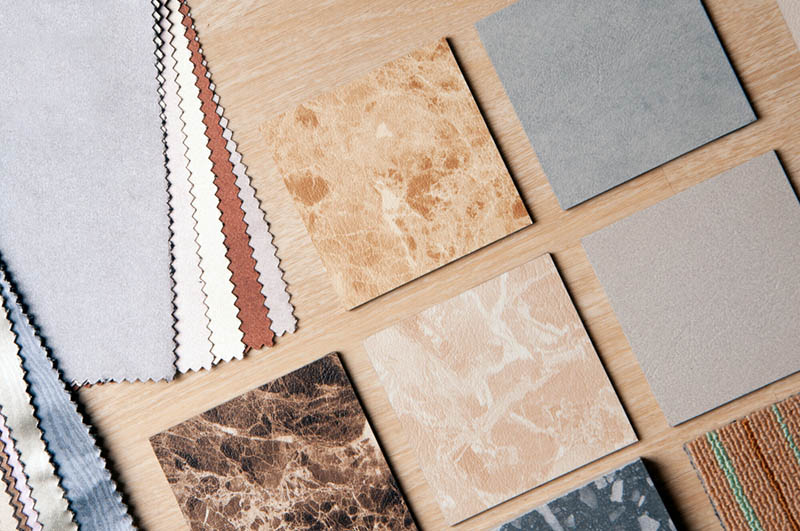 Hardwood Flooring
We offer an extensive range of hardwood flooring types such as parquetry, hard pine, spruce, timer and tile. Our brands are all high-quality and come with our personal guarantee. For home projects, projects for the office, a commercial or industrial space are all doable at a rate that will not break the bank. 
Call (417) 264-7773 for a free estimate today!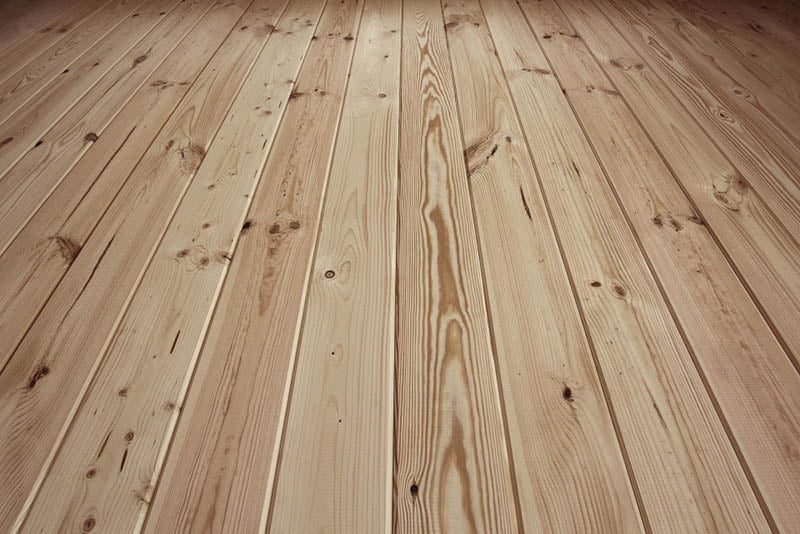 Vinyl Flooring
Vinyl flooring can make it easy and affordable for your home. Vinyl can be laid down in sheets or also in full rolls. Installing viny flooring is a skill that is developed throughout the years. It is important to use a professional for installation as this type of floor is heavy and difficult to work with. It's labor intensive and difficult, not always for the DIYer. Thayer Decorating Center can help with your vinyl floor choice and vinyl floor installations.
Call (417) 264-7773 for a free estimate today!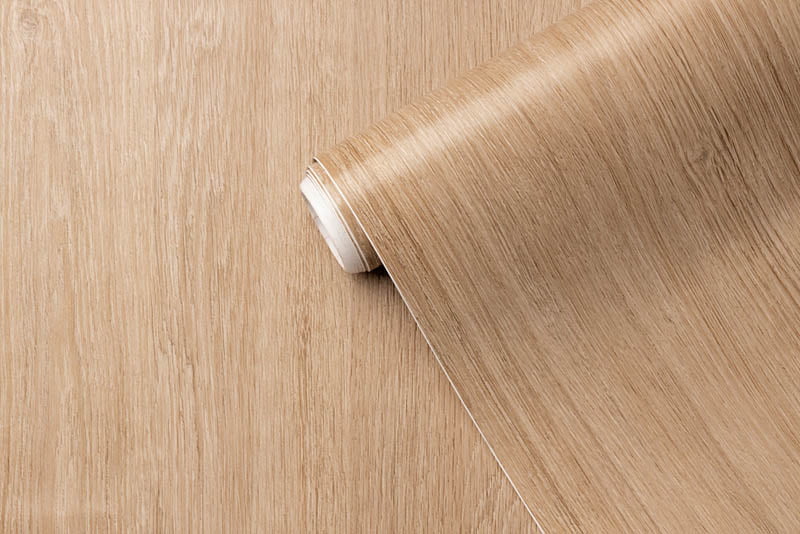 Waterproof Flooring
Here at Thayer Decorating Center we offer waterproof flooring. With waterproof construction and leading hardwood designs, vinyl plank, wood-look tile, and engineered vinyl plank (EVP) are ideal flooring options for any room – even bathrooms, kitchens, and mudrooms. When it's waterproof, its worry proof!
The difference between "water resistant" and "waterproof" lies in time. Waterproof is permanent, meaning that the water will never be able to penetrate the floor, no matter how much time has passed. With a water-resistant floor, the water can easily be cleaned up. 
Call (417) 264-7773 for a free estimate today!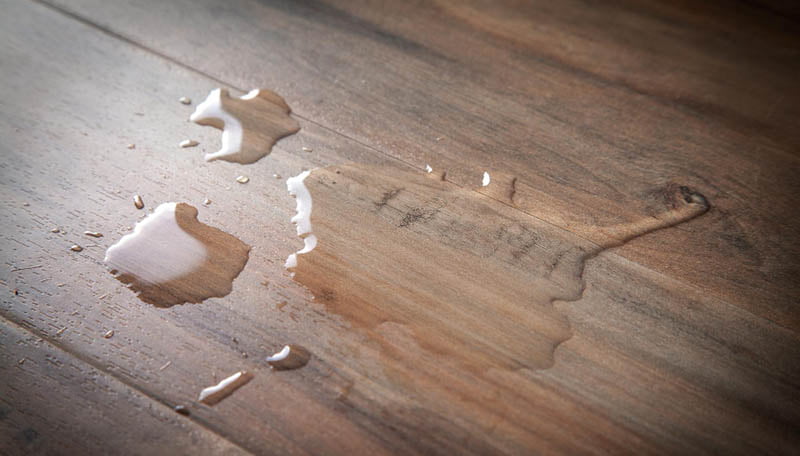 Free Local Delivery
We are very proud to serve a wide area around Southern Missouri and Northern Arkansas. We offer free delivery service for carpet, hardwood floors, ceramic tile and paint for residential, commercial or industrial clients. From sales to installation, as soon as you choose Thayer Decorating Center you can be certain you'll be taken care of. Call and ask about free delivery!
We service the following Cities/Towns
ARKANSAS:  Hardy, Ash Flat, Cherokee Village, Alton, Mammoth Spring, Batesville, Salem, Evening Shade, Cave City, Walnut Ridge, Pocahontas, Jonesboro, Mountain Home
MISSOURI: Thayer, West Plains, Alton, Bakersfield, Caulfield, Gainesville, Pomona, Dora, Willow Springs, Mountain View, Mountain Grove, Cabool.
If your City or Town is not listed, give us a call at (417) 264-7773 or email us to see if your area is covered. 
Contact Thayer Decorating Center at (417) 264-7773
for reliable flooring services and a free estimate.