Choose Your Paint Selection
With over 25 years of flooring experience, Thayer Decorating Center can cater to your needs. We work with residential, commercial, and industrial clients installing and repairing floors. Stop by our showroom, select your floor and book your installation all in one trip. At Thayer Decorating Center we are proud to offer only the best brands, products and service. Call (417) 264-7773 for a free estimate today!
Types of Paints
We have paint for interior and exterior surfaces:
primer
latex
stains
coatings

Call (417) 264-7773 for a free estimate today for your next paint project.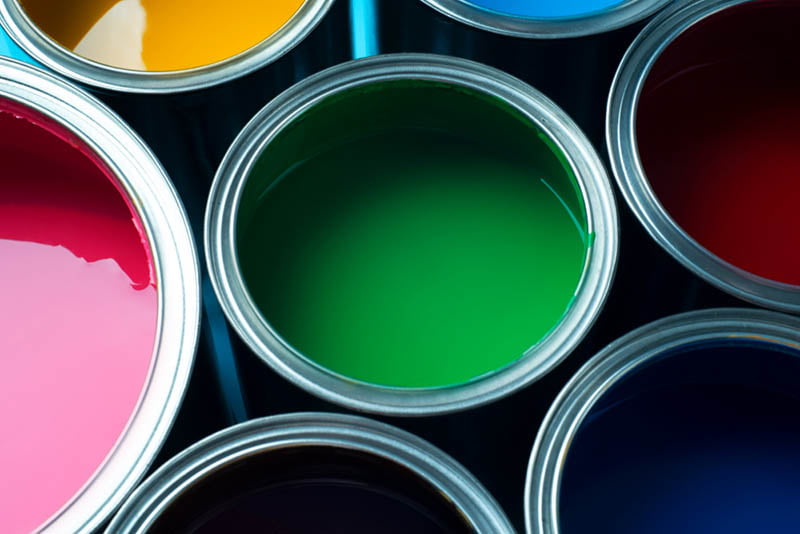 We are open at hours that suit a variety of schedules; you won't have to take time off work or time away from your kids to get the in-store, personal attention you need. If you work during the week, we're available from 9:00 am to 1:00 pm on Saturday, and during weekdays, we're open from 9:00 am to 5:00 pm. Plus we don't close for lunch, so if you need to stop by your lunch break you can rest assured our doors will be open!
Contact Thayer Decorating Center at (417) 264-7773
for reliable painting services and a free estimate.